CSR New Content
Overview
BYPL licensed area of 160 sq. kms in East and Central Delhi is interspersed with settlements whose residents are deprived of basic infrastructure, hygienic living conditions, employable skills and appropriate earning opportunities. As a responsible corporate citizen, BYPL aims to address such problems through its CSR activities and thus make a difference in the lives of these underprivileged citizens. The business philosophy for BYPL originates from the guiding philosophy of the Group Chairman, who has always sought to help build more capable and vibrant communities by managing our businesses in a manner that is socially responsible and environmentally sustainable.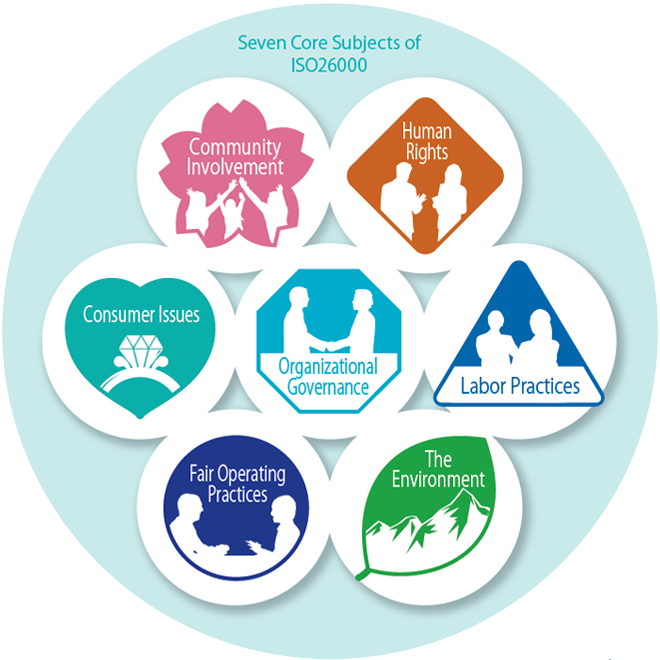 Strategy
Corporate Social Responsibility (CSR) is an integral part of our strategy and is present in all of our businesses. Whether it is our commitment to the health and safety of our employees when faced with the Covid19 epidemic, which has been and remains our top priority, our reinforced efforts in the areas of Diversity, Equality and Inclusion, or our objective of reducing all our environmental impacts to achieve carbon neutrality by 2030, we are, on these subjects as on so many others, committed to a transparent approach with regard to all our stakeholders.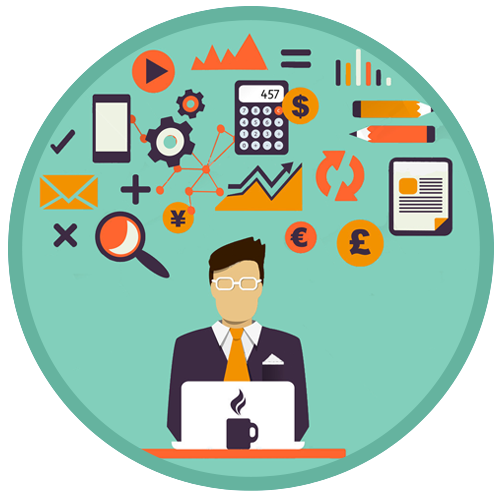 Vision & Mission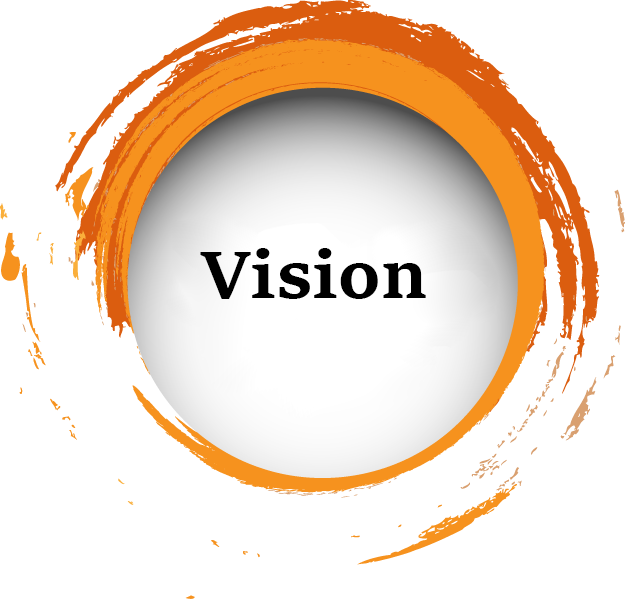 To emerge as a socially responsible corporate by enabling sustainable socioeconomic development of the underprivileged communities in our licensed area.
To deploy and sustain the social endeavors to deliver social good for the earmarked underprivileged communities through managerial, technical and financial interventions.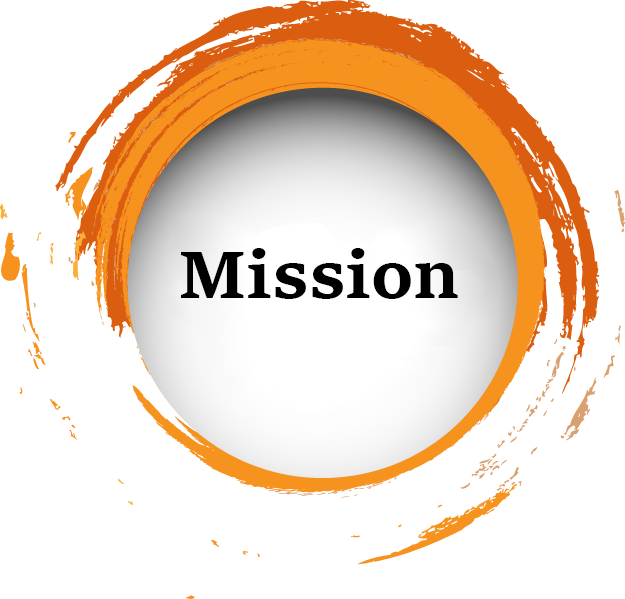 Companies Act Compliances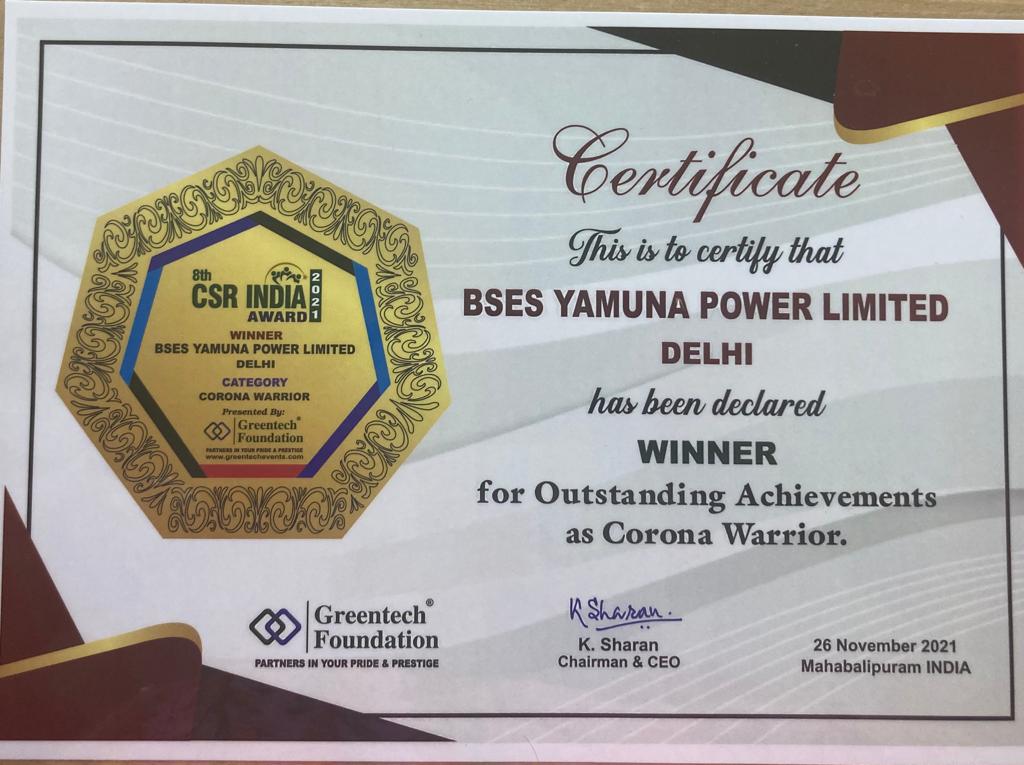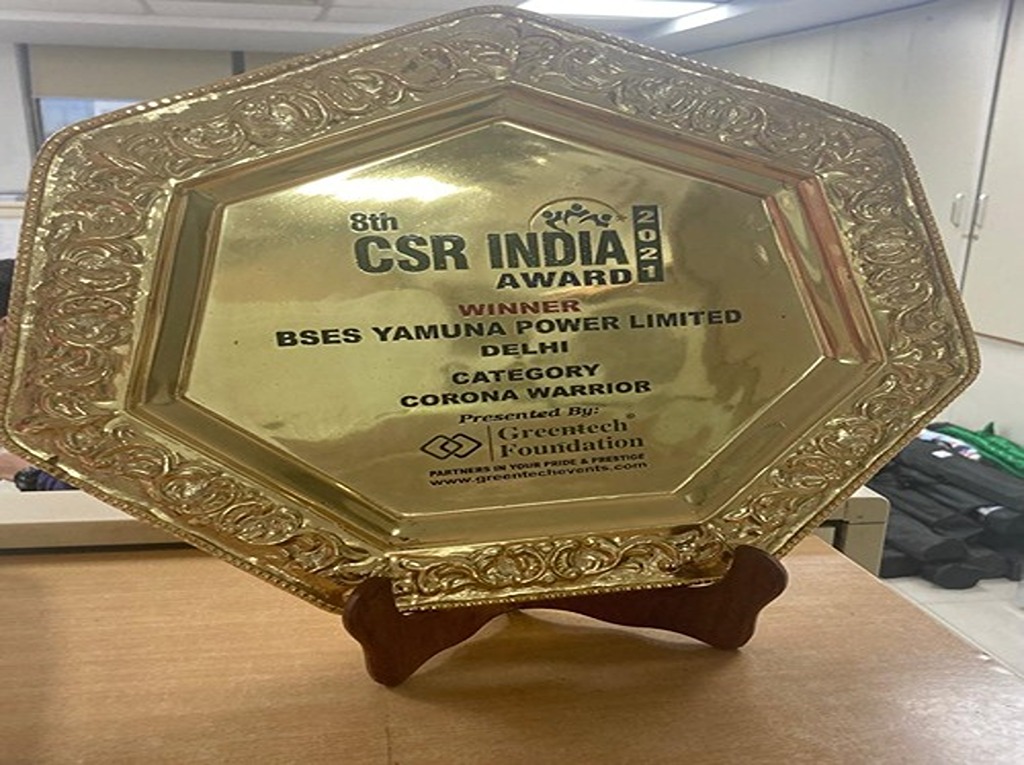 8th Greentech CSR India Award 2021
Winner in Category Corona Warriors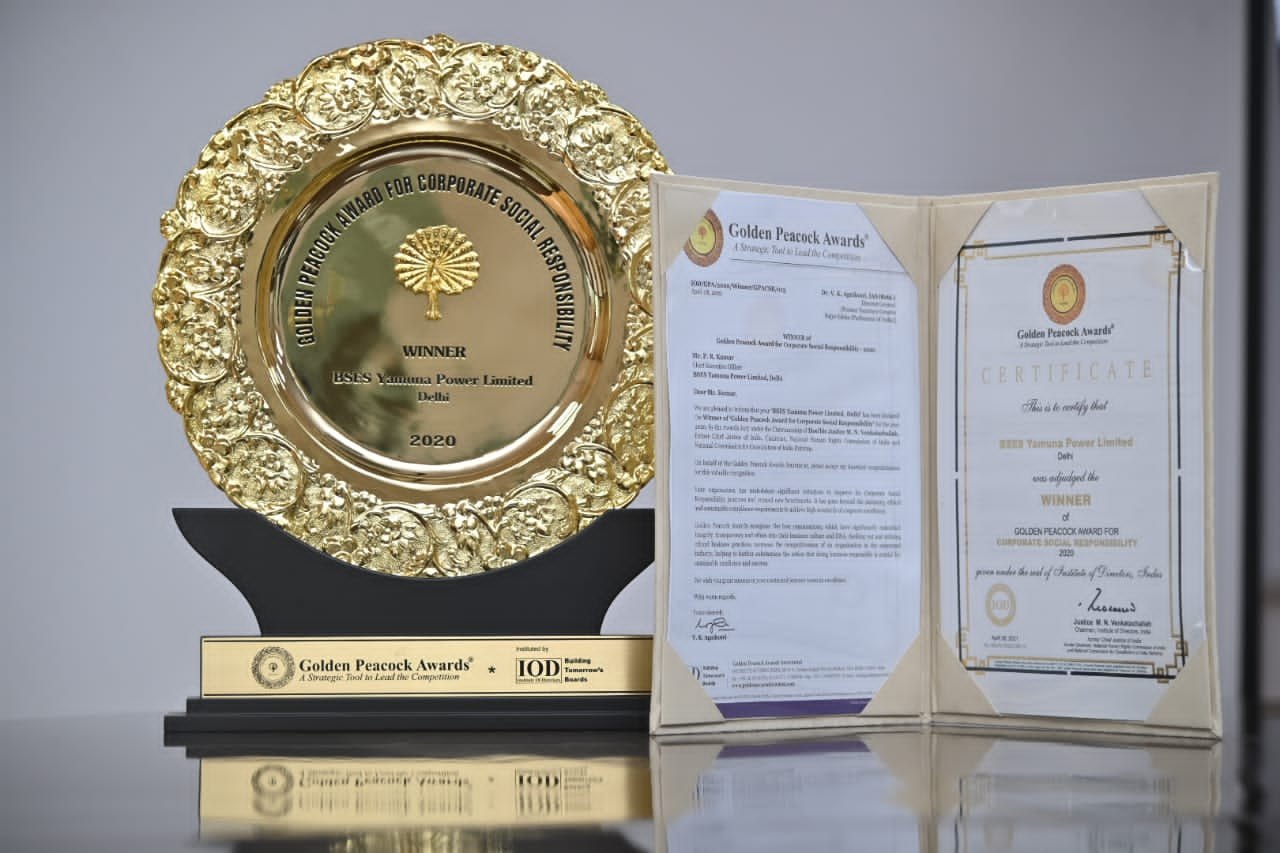 Golden Peacock Award 2020
Winner in Corporate Social Responsibility
Address :
BSES Yamuna Power Limited Shakti Kiran Building, Karkardooma, Delhi-110032
Landmark: Opposite Karkardooma Court Gate No. 4
Website :
https://www.bsesdelhi.com
Follow us :